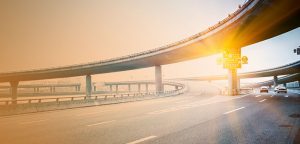 Shumookh aims at being the Project Management Consultancy of choice by supporting its customers' business objectives and consistently delivering projects with outstanding safety and environmental performance that meet cost, schedule and quality targets.
As a single point of contact or as part of an integrated management team with the customer, we apply PMC best practices and management skills developed on many completed projects, to assist our customers in achieving their business objectives.
Creating the right delivery strategy for a project depends on a detailed preparation stage during which business requirements, risks, constraints and stakeholder interests are fully understood. Robust controls maintained throughout the life of the project will ensure challenges are effectively addressed to meet your time, cost and quality objectives.
Our project management approach reduces risk and helps clients deliver projects in a consistent and improved manner, no matter what stage of the project lifecycle we are appointed in.
We put client interests first, ensuring we help deliver the outcomes that matter to you. It's the formula that has helped us successfully deliver some of the industry's most complex projects in the Sultanate.
Doing PMC the Shumookh way ensures customers can manage their project risks in a pro-active way, meet problems up-front and in an open and honest fashion leading to them achieving their business objectives.