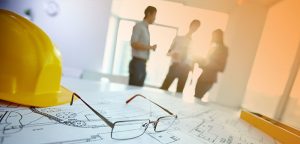 Predictability and control of costs are essential principles for all organizations when planning and undertaking capital projects or programmes.
Our approach to cost and commercial management is driven by a real commitment to maximizing return on investment for our clients.
Shumookh provide you with outcome confidence from day one, helping to establish project viability with a clear, robust baseline.
We optimize cost performance at every stage through our proven methodologies, cost models, cost data, and assurance approach, and with our breadth of market intelligence we secure best-buy in the market.
We will own your commercial agenda – driving to achieve cost and value targets every step of the way, and managing threats and changes pro-actively.