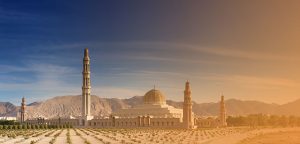 Shumookh believe that successful architecture is best achieved through effective partnerships of all project stakeholders with a common goal of optimizing functional and market viability through creative architectural design.
We undertake structural engineering designs for a range of building types and structures utilizing a wide variety of building materials. We utilize the latest design software packages and have established an enviable reputation within the country for producing 3-d designs.
We can deliver expert mechanical, electrical and plumbing project solutions. The latest technology allows us to stay on the cutting edge of sustainable design practices.
We work together with our customers and function as a collaborative member of their project teams, to make sure we understand their needs. We are dedicated to understanding our clients' specific economic and functional goals. We adopt them as our own, and work together with them towards implementation.
Our Design Philosophy constantly seeks to produce excellence: high quality work, completed on time and within budget.
Function, efficiency, beauty, and economy are the keystones of each Shumookh project.