WELCOME TO SHUMOOKH ENGINEERING CONSULTING (SEC)
Shumookh is an Omani engineering consultancy with a strong reputation for engineered architectural designs and project management. We have been delivering engineering solutions that build and connect communities since 2011.
Our vision is to be Oman's leader in engineering solutions. To achieve that vision we invest in the best resources and talent – our people. The company is employee driven and managed; therefore our commitment to continuously developing those people, their environment and the growth of the business is significant.
The quality of the work that we do is directly related to the quality of the people working with us, and for us; our clients, our employees, our associates, and our suppliers are key partners in all of our work.
The consultants of Shumookh are always focused on achieving the result you need and require. We develop strong, quality-driven, multi-disciplinary teams that are capable of delivering the best solutions to your challenges.
Our approach on each project is to build the team, including the client, with the right mix of talent, experience and knowledge and to provide the best resources and organization to achieve your project goals.
As a leading consultancy in the construction sector of Oman, Shumookh's wide-ranging portfolio of expertise includes cost consultancy, quantity surveying, traffic planning; transportation engineering; project management services; construction management services; design build contracts management (as Owner's Engineer); landscape architecture including water drainage and storm water management; parks, sports fields, and recreation facilities development, land development and site servicing; National, Regional and Municipal infrastructure; and Geomatics services.
Shumookh is a winner of a number of awards including Best SME from 2013 to 2016.
Corporate Mission & Vision
Vision: Emerge as most admired name in providing Engineering solutions to our society which addresses its needs and delights it by our finest service.
Mission: Continuous improvement in all the expertise we master and acquire the new technological advancements to emerge as leader in consultancy services.
Our Team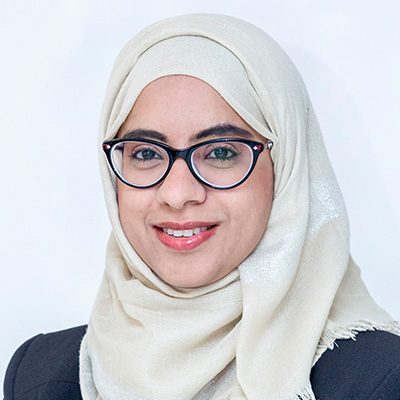 Jokha Al Husaini
Founder & CEO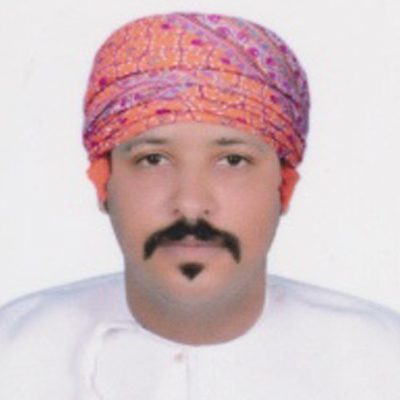 Aziz Al Shibani
Public Relation Manager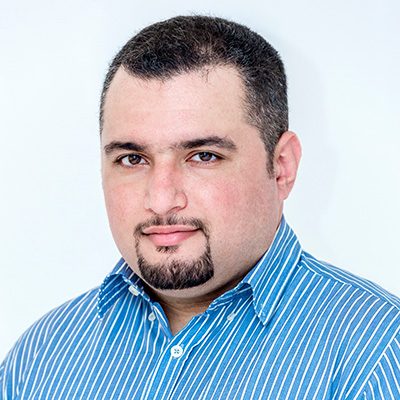 Ali Al Najafi
Chief Architect
Contact Us
Shumookh Engineering Consulting LLC, Near Zubair Automotives, Suite no. 701, 1st Floor, Block no.7, Azaiba, Muscat, Sultanate of Oman